Build with complete peace of mind
When you choose an approved NZCB builder you'll qualify to apply for Halo – our comprehensive 10-Year Residential Guarantee. This unique cover is a safety net for your building project that's only available when you work with a highly qualified NZCB approved builder.
Generally, the cost of a Guarantee is less than 1% of the total build or renovation cost.
There is a tiered pricing structure to ensure you get the right level of protection for your build based on the value of your Building Contract.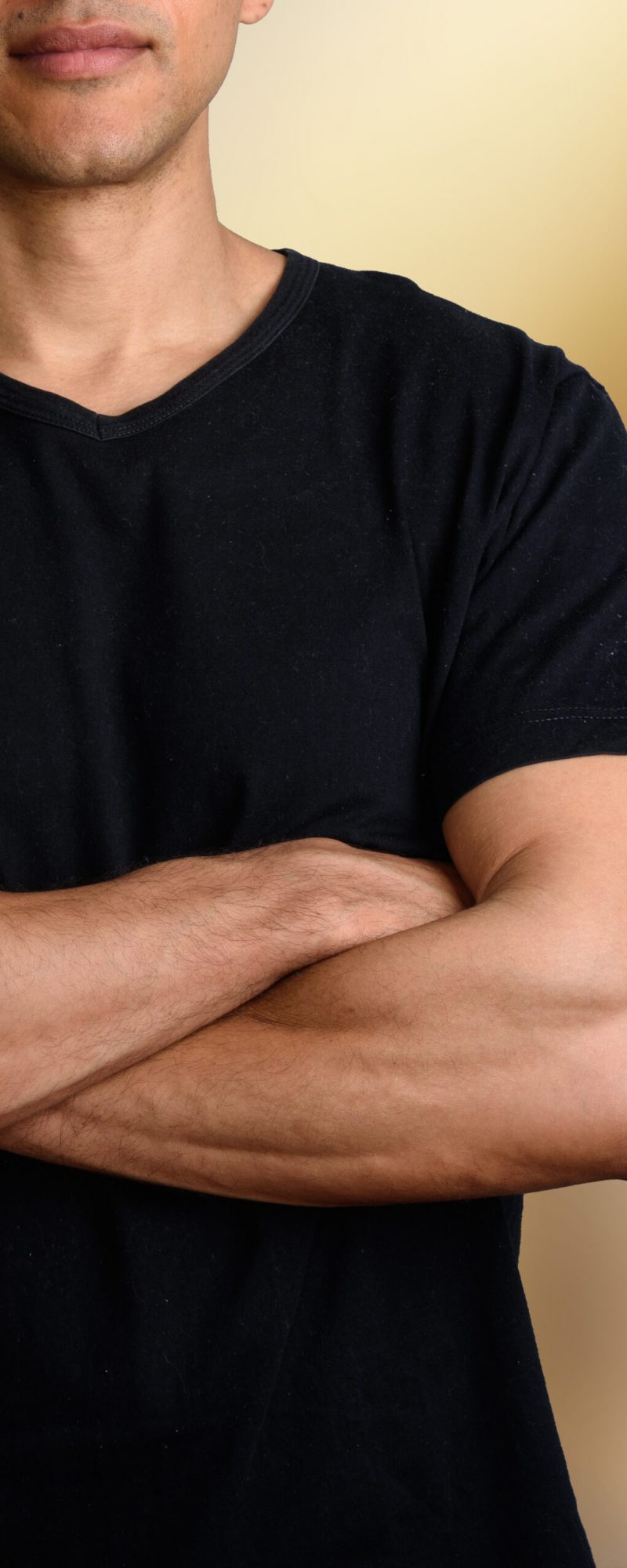 Halo 10-Year Residential Guarantee also provides cover to property owners for:
Sub contractors and suppliers
Where the NZCB member is the head contractor, defects arising from Materials and Work Supplied by subcontractors and suppliers are covered.
Other damage
The cost to repair other damage to the house caused by the Defect, as per the Guarantee terms and conditions.
Alternative accommodation expenses
Up to 26 weeks alternative accommodation expenses while the house is being repaired.
Professional fees
Surveyors, engineers, legal and other fees necessarily incurred to rectify the agreed defect.
Guarantee transfer
Automatic transfer to any subsequent owners of the house, giving them protection also.
Simple application
Simply sign the application your NZCB member has completed. No other documentation is needed.
Please ask your NZCB Builder for the Halo 10-Year Residential Guarantee Homeowner Handbook for full details of the guarantee coverage, exclusions and additional benefits.
Make sure all Halo Applications are submitted prior to the Building Works commencing.