The Halo Guarantee Scheme has been developed in conjunction with and is tailormade for and exclusively available to members of New Zealand Certified Builders Association (NZCB)
A Halo 10-Year Residential Guarantee protects you after the building process, and for the next 10 years.
It provides much greater protection than both the Building Act and Consumer Guarantees Act. While the vast majority of building projects will run smoothly, sometimes things do go wrong. The guarantee provides protection when these issues arise. It may also be that your builder stops working as a builder during the 10 years after completion. The guarantee is there to protect your housing investment.
Regardless of what happens in the future, your Halo Guarantee will be there to help you for the next full 10 years following completion – it's peace of mind, guaranteed.
It has key components which are considered essential for NZCB's flagship guarantee product:
Halo has been developed to provide confidence and protection to homeowners

Competitive premiums

If something does go wrong after the completion of your build, then provided the terms and conditions are met your guarantee will cover it and we will step in to help you fix any agreed problems or pay you a cash settlement to enable you to do so

It adds value to your property

It's fully transferable if you decide to sell

It helps finance your build, as many banks prefer that a guarantee be present

It costs less than 1% of the total build cost to protect your biggest investment

Simple and flexible administration
Only an NZCB Builder can offer you the Halo 10-Year Residential Guarantee.
Build with complete peace of mind.
Roger Taylor
Chairperson
Roger is a Chartered Accountant and former consulting partner in Ernst & Young.
With consulting experience largely providing pricing and valuation advice for infrastructure businesses including ports and airports. Having held a number of directorships in both the private and public sectors.
Currently Roger provides independent litigation expert advice.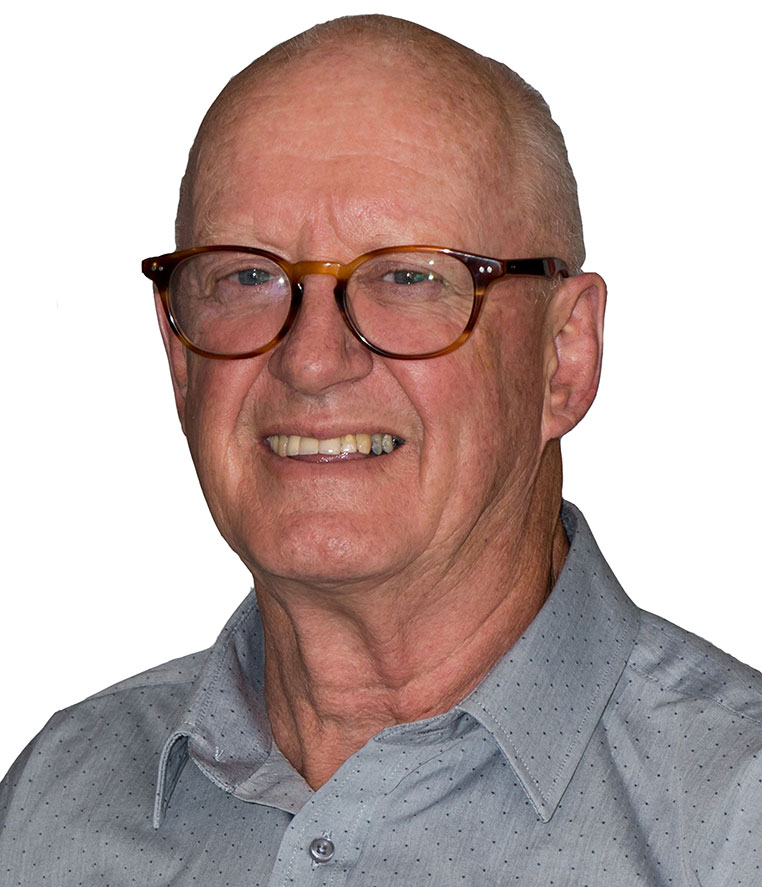 Kevin Sceats – CMInstD
Vice Chairperson
Kevin has been Chairperson for Halo Guarantees Limited since operations commenced in October 2020. Kevin a professional Director is past Chairperson and Independent Director of NZ Certified Builders Association having retired in July 2020.
He has vast experience in the building industry and over 35 years' experience in corporate strategic executive and senior management roles within the New Zealand and Australian.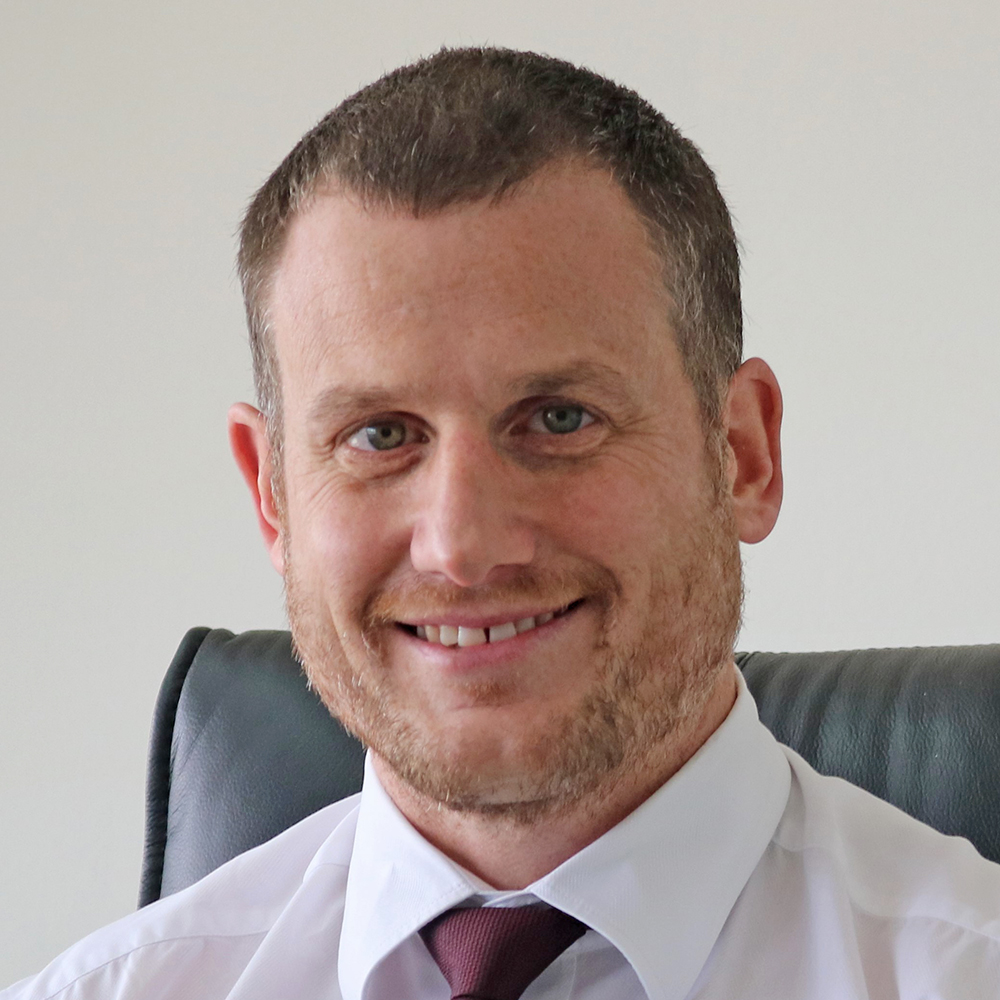 David Lee
Chief Executive
David has an extensive background and experience in insurance and financial services.
David has held several leadership and management roles within Capital Insurance Group. He has front line experience of customer service delivery and engagement, as well as underwriting and reinsurance, business strategy development and transformation. His previous roles have included General Insurance Underwriting Manager for Medical Assurance Society NZ and commercial underwriting roles with FMG (Farmers Mutual Group) NZ.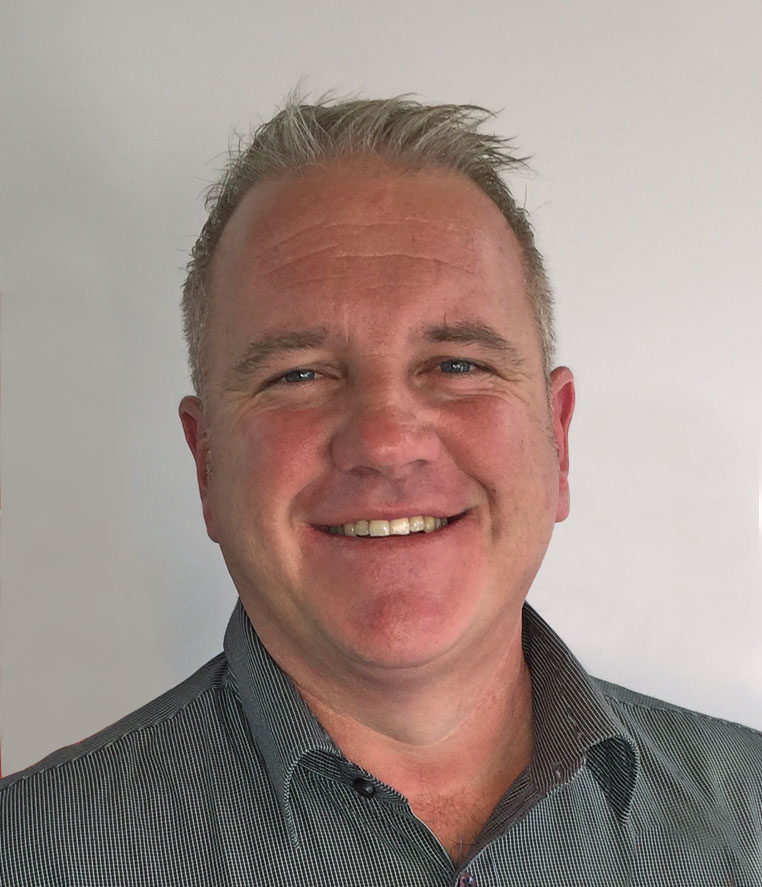 Mike Hayward
Board Member
Mike is the Managing Director of Hayward Builders Limited and Hauraki Transportable Homes Limited. Mike is also a Member Director of NZ Certified Builders Association.
Mike was appointed to the Board of Halo Guarantees Limited in January 2021.